Dog Grooming Services in Kennesaw, GA
If you are looking for a dog groomer near Kennesaw, GA, then look no further than The Good Dog Shoppe. Our professional pet groomers provide personalized service with a tender touch to get your pet looking their absolute best. Our experts groom all types of dogs. Call for an appointment.
* Prices are just an estimate and are subject to change based on the condition of coat and temperament. Your groomer will be able to give you a better quote once they have seen the dog.
* Prices are based on weight, coat type, and service being done.
Size Chart:
Small: < 20 lbs
Medium: 20-40 lbs
Large: 40-70 lbs
Extra-Large: 70+ lbs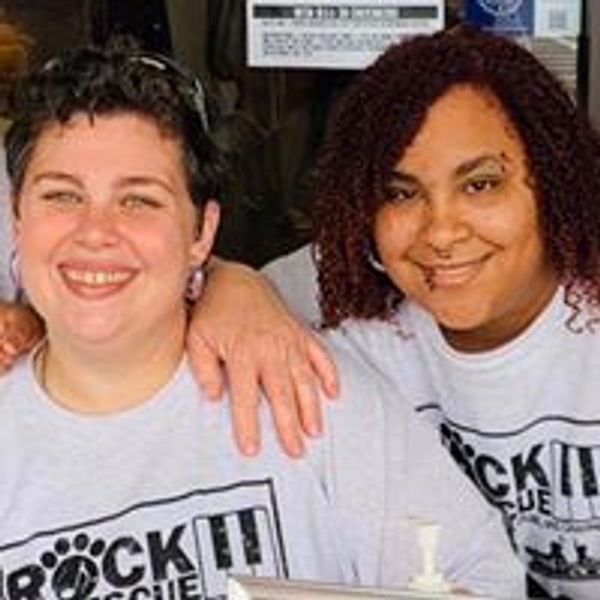 What Kennesaw Customers Are Saying
We love our customers from Kennesaw areas around Country Creek, Kennesaw, Owens Meadows, Big Shanty Hills, Abington Green, Arden Lake, Hickory Forest, Parkwood Commons
Come visit our pet supply store in Kennesaw, GA specializing in quality food, treats, and supplies for cats and dogs.